A smartphone is a portable computer device that combines mobile telephone and computing  functions into one unit.
Here is a list of the most valuable smartphone brands in the world.
10.
Nokia
Nokia is a multinational company founded by Fredrik Idestam, Leo Mechelin, Eduard Finland on 12 May 1865. Before Nokia used to rule the mobile market but as the technology evolved and smartphones were introduced the company couldn't perform better and by now they are selling smartphones and trying to get better day by day. Popular smartphones launched by Nokia are Nokia 2.3, Nokia 220, Nokia110, Nokia6.2, Nokia 3.2, Nokia9 Pureview, Nokia 8.1, etc.
It is the 10th ranked smartphone brand in the list with its annual sales of more than
17.5 million smartphones.
9.
LG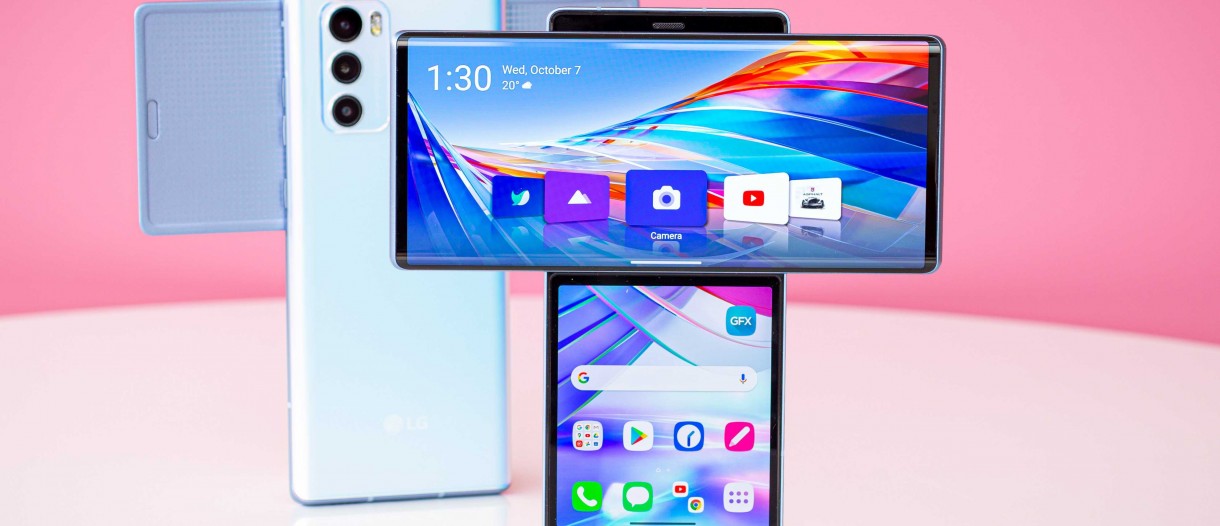 LG Electronics is a South Korean multinational company founded by Koo-In-hwoi in 1958. The popular smartphones launched by LG are LG G7 Plus ThinkQ,  LG W10 Alpha, LG V30 Plus, LG Stylo 5, LG Q70, and LGK61. The smartphones launched by LG didn't gain a lot of popularity in many countries.
Revenue Per Year
54.9 billion USD
makes its ninth rank in the list.
8.
LENOVO
LENOVO is a Hong Kong based multinational company founded by Liu Chuanzhi on 1st November 1984. The phones launched by Lenovo are cheap and with the best specification. Smartphones launched by this company is Lenovo Z5, Lenovo K5 Note, Lenovo P2, Lenovo Z2 Plus, Lenovo K6 Power, Lenovo Vibe k5, Lenovo Vibe K5 Note, Lenovo Z5s, Lenovo Z5 Pro GT.
Sales Per Year
35 million units
, Revenue Per Year
14 billion USD
makes it 8th in the list.
7.
Motorola
It's an American multinational telecommunications company in 1928 founded by Paul and Joseph Galvin. After facing a loss of $4.3 billion from 2007 to 2009. The company got divided into two independent public companies, Motorola Mobility and Motorola Solutions in 2011. Popular mobiles launched by this company are Motorola Razr, Mate X, MOTO G8 Plus, MOTO Z4, Motorola One Action, MOTO Z3, MOTO G7 Power, MOTO G7 Plus and Motorola One Vision.
Sales Per Year
12 Million
, Revenue Per Year
7.4 billion USD
, makes it seventh in the list.
6.
VIVO
VIVO Communication Technology Co. Ltd. Is a Chinese tech company founded in 2009 by Shen Wei. Vivo offers a wide range of phones with great features and specifications. Popular smartphones launched by the company are Vivo V17 Pro, VIVO Z1x, VIVO S1 Pro, VIVO S1, VIVO V17, VIVOZ1 Pro, VIVO S1, VIVO U20, VIVO U10, VIVO V15, VIVO Y11.
Sales Per year
49.5 Million units
, Revenue Per Year
46 million USD
, makes it rank sixth in the list.